Residential

Speak with our team today to get a free quote
We have decades of Residential industry experience working with homeowners, builders and condominium corporations. Stewart Insulation is proud to serve Edmonton and Central Alberta.
Benefit from the experts
Our team can find the problem areas often missed by homeowners
One of the biggest mistakes homeowners make is to DIY their attic space. We often see this costing customers more in the long term by missed problem areas, repair work, or not maximizing the potential heat savings. Avoid the headache and give us a call.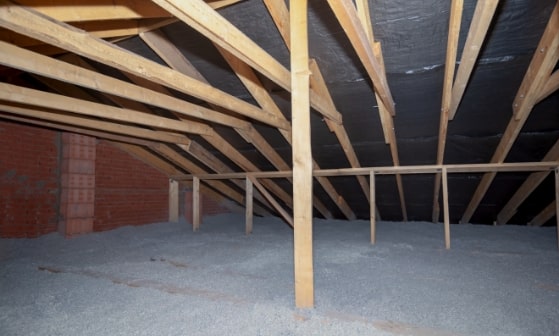 30 Years of providing services in Alberta
Over the years we have come to appreciate the importance of ventilation and insulation in your investment. Our team has seen and fixed it all.
High-quality work done on time & on schedule
Our team guarantees a professional and reliable experience from your initial inspection to completion. We work within your budget, around your schedule.
Fast responses on all questions & inquiries
We take your concerns seriously and pride ourselves in our response time and open communication with customer questions and inquiries.
Get a free quote today
Contact our team to get a free quote and assessment
Proud to be Local
Servicing Edmonton and cities throughout Alberta
Friendly Staff
Experienced team that is customer satisfaction driven
Fast Responses
Service focused, eliminating any customer stress
Excellent Work-Quality
Unbeatable Expertise and Skills providing quality service
Contact our team Today
Get in touch with our team to get a free quote and assessment on your request