Services
Speak with our team today to get a free quote on your services with us.
We specialize in loose-fill attic insulation, wall insulation and drywall. Our team of professionals work with you to ensure your home, business or project is functioning at its potential. Stewart Insulation is proud to serve Edmonton and Central Alberta.
Discover our services
Learn more about the services we offer
Improve your attic and improve your life. Make your home more comfortable in the summer and winter months with a properly functioning attic. By improving your attic space, you can prolong the life of your homes roof, drywall, and structure.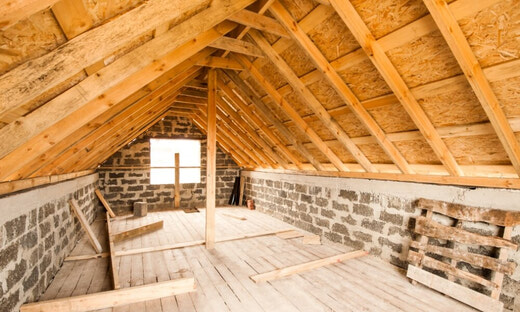 Trust us to efficiently and safely remove old or damaged insulation, ensuring a clean slate for your attic. Improve energy efficiency, indoor air quality, and comfort with our expert attic insulation removal solutions.
Our team has experience in all types of drywall work, ceiling repairs, and basement renovations. Adding or repairing work in your home can be a real challenge that we are happy to take on for you.